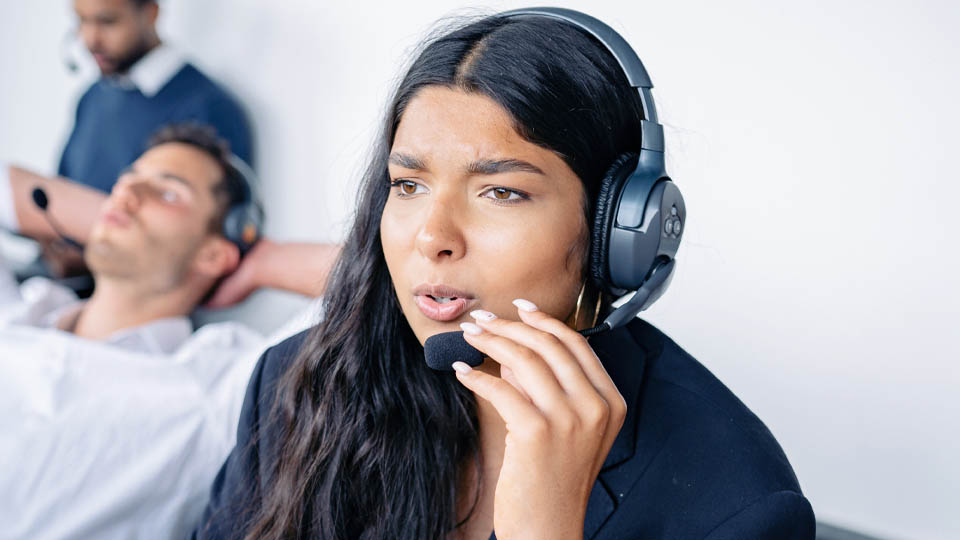 Many companies house a sizeable computer network. Thus, information technology, or IT, support is a must. Some businesses have the resources and staffing to provide these in-house, but that's not always the case. Many smaller firms must turn to outsourced IT solutions provided by a Managed Services Provider, or MSP. This type of IT support solutions keeps a business running at maximum efficiency with reliable protection at lower costs.
What are IT support services? All companies have hardware and software technology that needs to be installed, upgraded, monitored, or maintained over time. Having IT support can help reduce costs using pay-as-you-go plans, paying for only those services that are required. The hardware and software must also be reliable and consistent. This helps reduce network downtimes and increase productivity.
Businesses often require different types of support services in IT based on their industry. However, many can be cross-cutting.
Data Storage
Most companies collect and store some types of data and many store a great deal of data. Thus, there is a great need in the IT world to help with on-site and cloud-based storage solutions.
HR and Staff Management
Depending on the size of the agency, it must have the needed resources to keep track of staff credentials, regular reviews, annual evaluations, demographics, and policies and procedures. Because of the sensitive nature of this information, it is important that this data is stored securely and with protection.
Computer Support
With all the computer hardware in any given business location, someone needs to keep them up and running well. This may include setting up new devices, installing critical software programs and patching, and providing the latest and greatest updated versions of the programs being used.
Web Development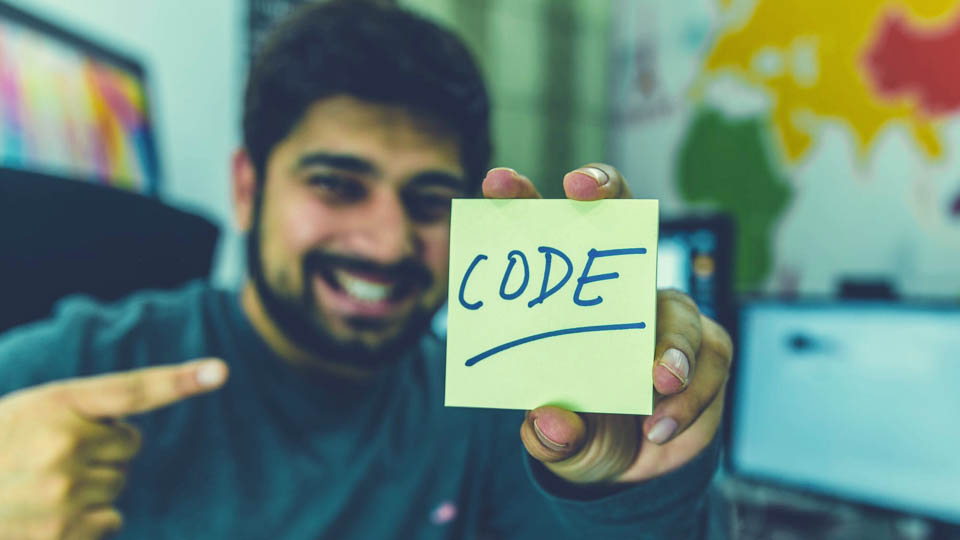 In most businesses today, a website is just one tool in helping to establish a company's brand and letting the world wide web know what the business is all about, what products or services they sell, or how they can help the local consumer. Designing a solid web presence requires skill and expertise, and because many smaller businesses don't always have abundant resources, outsourcing a web developer may be the most cost-effective IT support solution.
Finance Support
All businesses have bills and payroll to manage. Having a reliable platform and helpful technicians that are high quality is critical to take care of these important budgetary tasks.
Security Services
Email is a staple in most of today's business environment, requiring backups and monitoring for phishing and other nefarious activities. This is one endpoint that hackers have successfully infiltrated in both personal and business email systems.
Additionally, with sensitive customer, patient, and staff data, having a means of protecting this information is essential. This is especially true when dealing with compliance guidelines.
Cyberattacks, often using malware and ransomware, are on the rise and hackers are much more sophisticated today than ever before. Companies must rely on backup and data support from qualified technology experts in the field.
Disaster Recovery
When disaster strikes the hardware and software data systems in any business, be it through a cyberattack or a simple water leak, businesses rely on IT support services to help recover any lost servers, hard drives, or other data sources to get them back up and running with their data secured. They also help to do so in a way that minimizes downtime.
Cloud Computing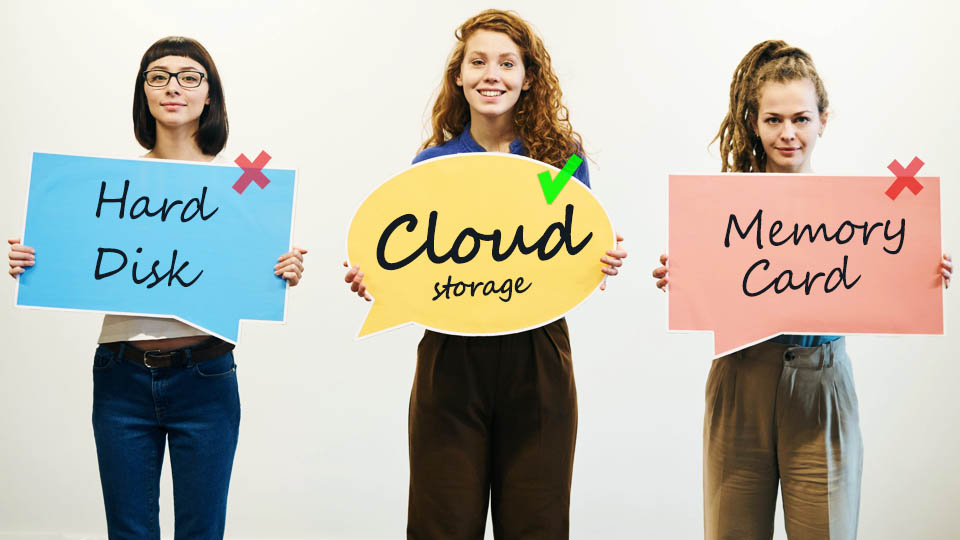 The use of off-site storage and cloud computing to run businesses is on the rise. Cloud computing also allows collaborative teams across the globe to work on projects remotely. Cloud Storage solutions offer businesses cost-effective ways to keep their data safe while not having to spend a great deal of money on physical machines.
If you are in the market for Baltimore IT Support, look no further! Klik Solutions offers managed it services baltimore. Call 888-959-1196 now for a free consultation. Our team comes with technical expertise to meet your IT support needs.