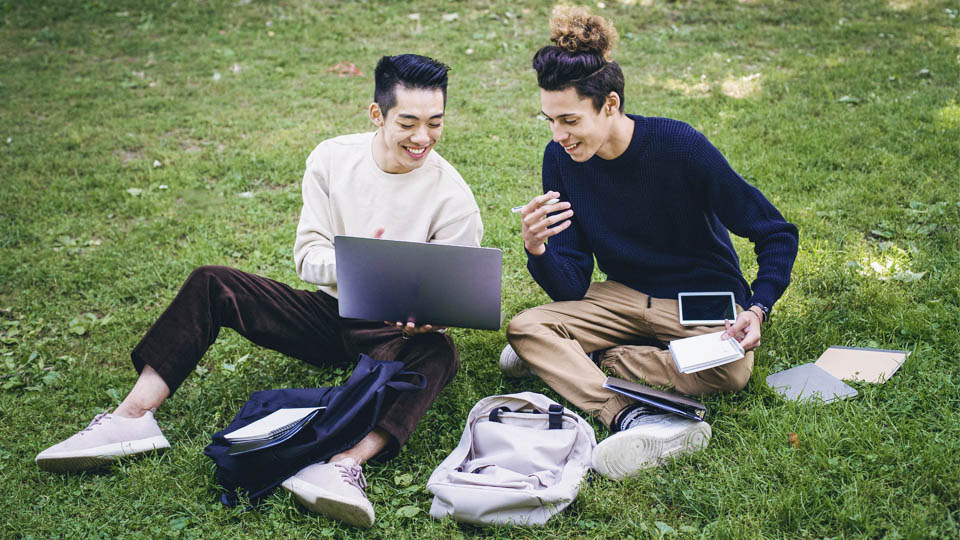 Using gadgets and apps in education can be beneficial in many ways, but there are also some challenges associated with educational technology. In this article, we'll look at how technology can help students learn at their own pace, and how it can also foster collaboration.
Technology helps students learn at their speed
Using technology in the classroom can make learning fun and more engaging. It can also increase students' interest in a subject and encourage teamwork.
For example, teachers can use websites, videos, and mobile apps to engage their students in new ways. These methods include live streaming, interactive videos, tutorials, and educational games.
Some students are more adept at using technology than others. Some may be able to take in new information quickly while others need more time to assimilate it. For these students, ed-tech will help them learn at their own pace.
Educators can also use technology to enhance student performance. For example, information networks can centralize large bodies of knowledge.
Benefits of Using Smartphones in Education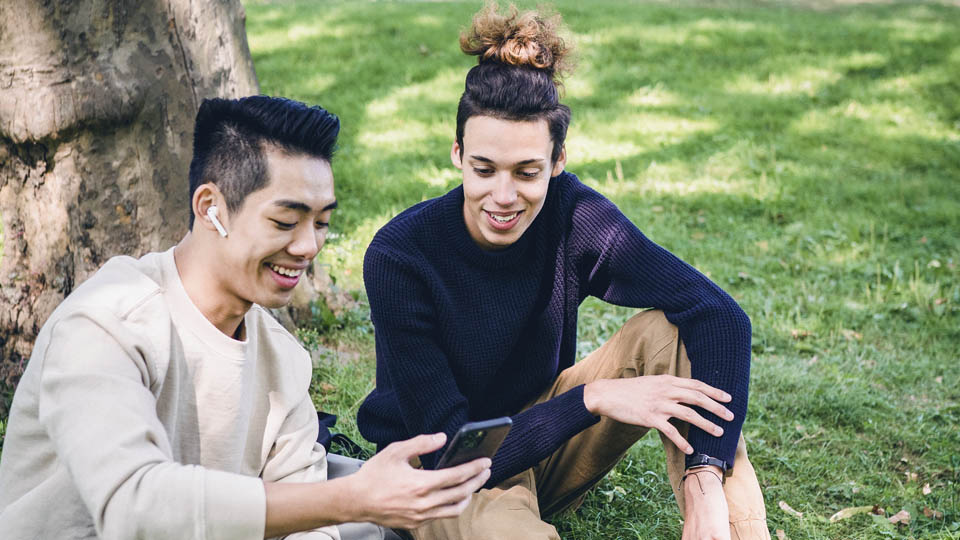 Using smartphones in education can bring students a host of benefits. This includes increased access to information and dynamic learning opportunities. It can also help students develop critical thinking skills. Some research studies have shown that students who have been allowed to use smartphones in class are more autonomous learners. They also tend to study outside of the classroom.
Some of the benefits of smartphones in education include the ability to take notes, practice language skills, and check out study material anywhere with an Internet connection. The devices are also capable of recording and storing information, which can be accessed later.
Another benefit of smartphones in education is the ability to stay connected with classmates. Many students enjoy playing games or watching videos on their phones. They can also contact teachers or emergency services when they need help.
Students can record their material for later review. They can also take photos or audio of concepts that are unclear. This provides them with more information than they could ever have gotten from a library.
In addition, students can play educational podcasts for free on their phones. These podcasts allow them to learn while playing video games. They can also use QR codes to get books and other literature. These apps can be customized with search tabs to personalize the learning resources.
The cost of purchasing and maintaining a device is an important factor. Some groups of students may not be able to afford the costs associated with the devices.
Technology fosters collaboration
Increasingly, educators are using technology to promote collaboration in education. Different tools allow students to work together on projects outside the classroom. It can boost student engagement and help them achieve their learning goals. Even if students are overloaded with homework and tasks, it's always possible to use the writing essay online service and professional writers will help to complete them.
Besides, the use of technology in the collaborative environment also helps teachers communicate with their students more effectively. Technology makes it easier for students to share opinions and collaborate on projects.
One example is Zoom, a technology tool that enables collaboration across the globe. It can be used for 1:1 or group learning in digital classrooms.
Another tool is Microsoft One Notebook, a program that can be used by students and teachers alike to document their work. It combines multiple formats into one place and enables the teacher to monitor and review student work. It can be used for collaborative projects, such as a climate change project.
Challenges of educational technology
Educators and administrators face many challenges when it comes to using gadgets and apps in education. One of the main issues is the lack of training and resources. Another issue is poor technology fairness. The use of these tools also creates challenges for teachers in setting homework.
Schools have had trouble integrating technology into the classroom for years. As a result, many teachers have demonstrated an unwillingness to adopt these tools. In the process, they have failed to transform classes.
There are a few factors that can help teachers overcome their resistance to change. For example, school administrators can offer more time to think about online teaching. They can also provide some time to experiment with online learning. During these times, teachers can make adjustments to their lesson plans.
Benefits of Using Gadgets and Apps in Education
Whether it's the ability to research information quickly, a means of interacting with other classes, or a way to demonstrate knowledge, technology, and gadgets in education can benefit students in many ways. Several studies have found that students who use technology are more engaged in the classroom. These tools also help teachers maintain engagement in the classroom.
When used in the right way, apps can make classroom learning more fun and engaging. Students can take advantage of interactive websites to learn about different topics, as well as enjoy entertaining video clips. Moreover, some educational apps can assist teachers in creating lesson plans and grading student work.
Some apps can assist students with research projects, while others allow students to submit homework as podcasts or videos. These apps can also be used to measure a student's overall aptitude. Using these tools to track a student's progress can make it easier to keep parents informed.
Another benefit of using apps in the classroom is that it provides a safe environment for students to experiment with mobile technology. Adding these apps to a lesson plan doesn't require any extra work for teachers. However, there are a few things to keep in mind when integrating these tools into a student's education.
If you decide to incorporate mobile apps into your classroom, be sure to explain the purpose of the app and how it will benefit the student. This will increase the odds of successful integration.