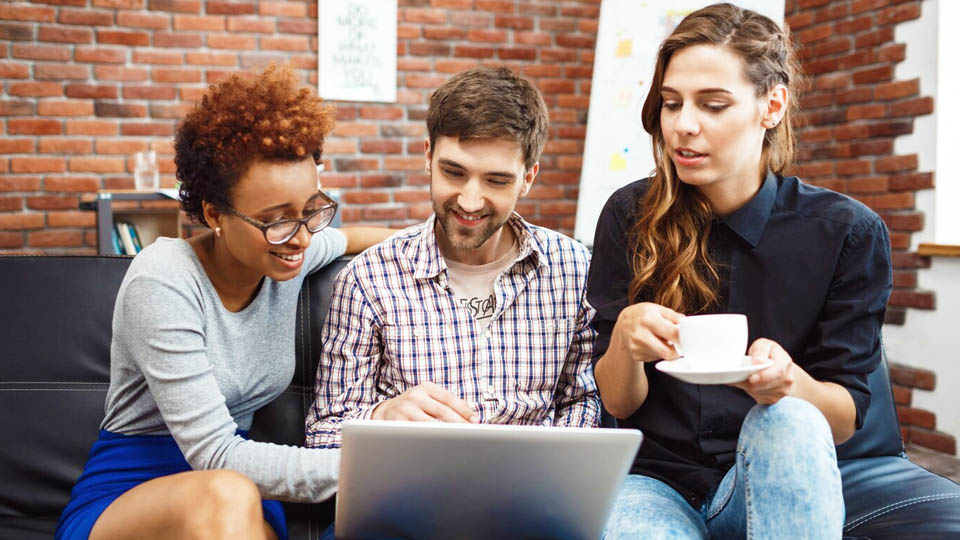 Do you own a small business in Arizona? Have you been reading about the importance of website personalization as of late and wondering how to best apply the tips and techniques to your website? Website personalization provides businesses with a way to better connect and appeal to their specifically located target audience but what are the best adjustments and tweaks to make?
These essential website personalization tips are perfect for Arizona-based small businesses who want to increase traffic to their website and ensure they are reaching their target market.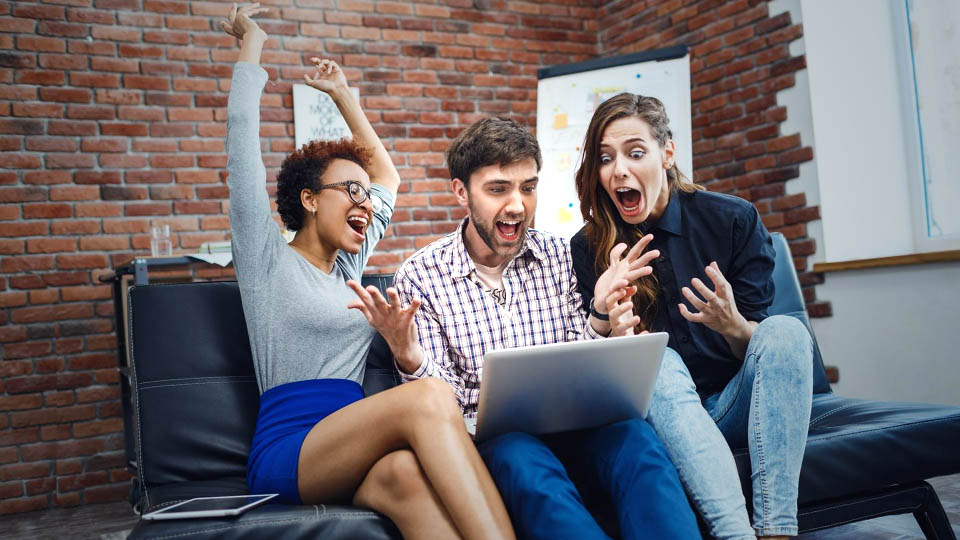 Make Sure You're Collecting Enough of the Right Data
For website personalization to be effective, you need to collect not just enough data, but the right kind of data. You need insight into what your visitors/customer's wants and needs are so that the experience can be tailored and personalized for them.
Experts typically recommend real-time data collection as the best option, as it will be the most accurate and current data available. Key data points to gather can include such things as location, income range, age, gender and so forth. You can then break things down further and get more defined data that looks at specific purchase history, links clicked on, emails opened, searches and more of each visitor/customer. All of this information can help you gain a better understanding of your target market.
Ensure Product Recommendations are Relevant
An important feature that businesses often rely on is product recommendations on the website. This can alert visitors about new and trending products, popular items, and companion products. However, for these product recommendations to be effective, they need to be relevant not just to the visitor but the location they reside in.
If your Arizona-based business serves markets across the country, you need to appeal to customers in specific areas. Product recommendations always need to make sense and be relevant.
Pop-Ups Still Have a Place
Pop-ups often have a bad reputation, but the fact is they can be useful when trying to personalize the website. It gives you the ability to better target specific segments of customers. You may even want to offer a couple of options in the pop-up to better cover all customers.
Managing a Website Requires the Right Hardware and Internet Speeds
As a bonus tip, for any small-business owner who is attempting to manage a website on their own, you do need hardware that can live up to your needs. A desktop built for business use is typically the best way to go, as it will have the speed, power and memory to handle even the most arduous tasks. Your computer should be viewed as essential equipment, so it's well worth investing in something high-quality.
You'll also need access to high-speed internet so that you're not dealing with lagging and interruptions which can lead to much-dreaded downtime. Just imagine how much of a negative impact it would have on your business if you couldn't connect to vendors and suppliers, respond to customer questions, perform updates on the site, etc. Your internet needs to be reliable and fast so you can do your job.
If your Arizona-based business hasn't yet embraced website personalization, now is the time to do it and reap the rewards.