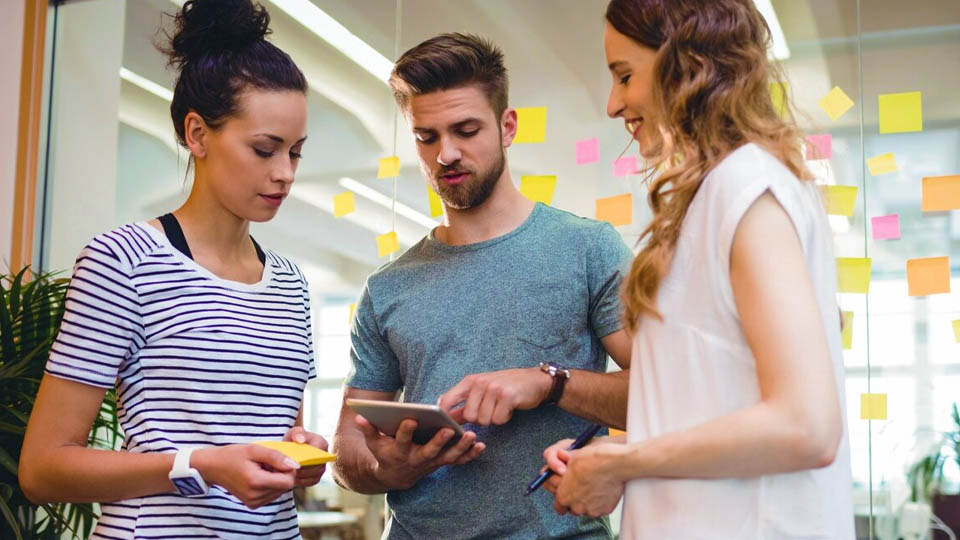 In the fast-paced realm of mobile applications, the journey to creating a successful app involves a strategic blend of innovation, functionality, and technical finesse. This comprehensive guide explores the vital steps needed to develop a thriving mobile app while highlighting the significance of a well-structured development process.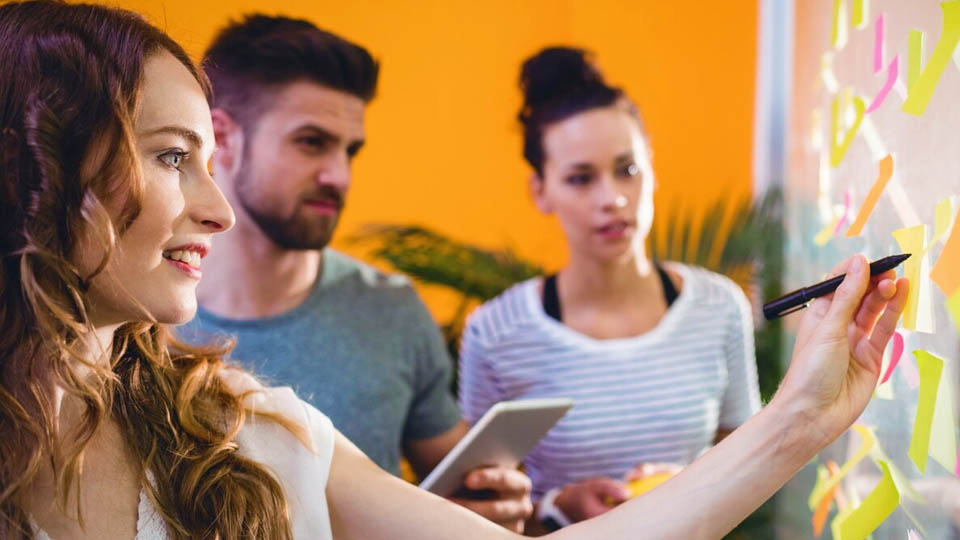 1. Define Your Purpose and Know Your Audience
Embark on your app development journey by clearly defining the purpose of your mobile app. Identify the problem it aims to solve and understand your target audience, laying a solid foundation for success.
2. Conduct Thorough Market Research
Knowledge is power. Conduct extensive market research to comprehend your competitors, user preferences, and industry trends. Learn from successful apps in your niche to position your app effectively in the market.
3. Prioritize User-Friendly Design
User engagement hinges on a visually appealing and user-friendly design. Ensure your app's interface is intuitive, easy to navigate, and visually appealing. Utilize prototypes to fine-tune the user experience before the development phase.
4. Choose the Right Development Platform
Tailor your development approach based on your audience and app requirements. Whether iOS, Android, or a cross-platform solution, the platform choice significantly influences your app's reach and functionality.
5. Implement Effective Project Management
A well-organized project management strategy is crucial for a smooth development process. Utilize agile methodologies to adapt to changes efficiently, ensuring a streamlined workflow.
6. Adopt Quality Coding Practices
In the coding phase, adopt best practices for a seamless user experience. Regularly assess the source code to identify and address potential issues, promoting efficient functionality.
7. Code auditing and Quality Assurance
Comprehensive code auditing is pivotal to eliminate bugs and ensure your app's stability. Conduct functional, usability, and performance testing to guarantee a polished product.
8. Strategize Your Marketing Approach
Devise a strategic marketing plan to generate anticipation before launch. Leverage social media, influencers, and other channels to create awareness and build a user base.
9. Gather and Analyze User Feedback
Post-launch, actively seek user feedback and analyze app usage metrics. Utilize this valuable information to make data-driven improvements and updates that align with user expectations.
10. Regular Updates and Maintenance
Consistent updates are key to keeping your app competitive. Regularly introduce new features, improvements, and security patches to meet evolving user needs.
Conclusion
Creating a successful mobile app requires a holistic approach, from defining its purpose to continuous improvement through user feedback. By following these steps and focusing on user-centric elements, you're on your way to developing a mobile app that stands out in the competitive app landscape.