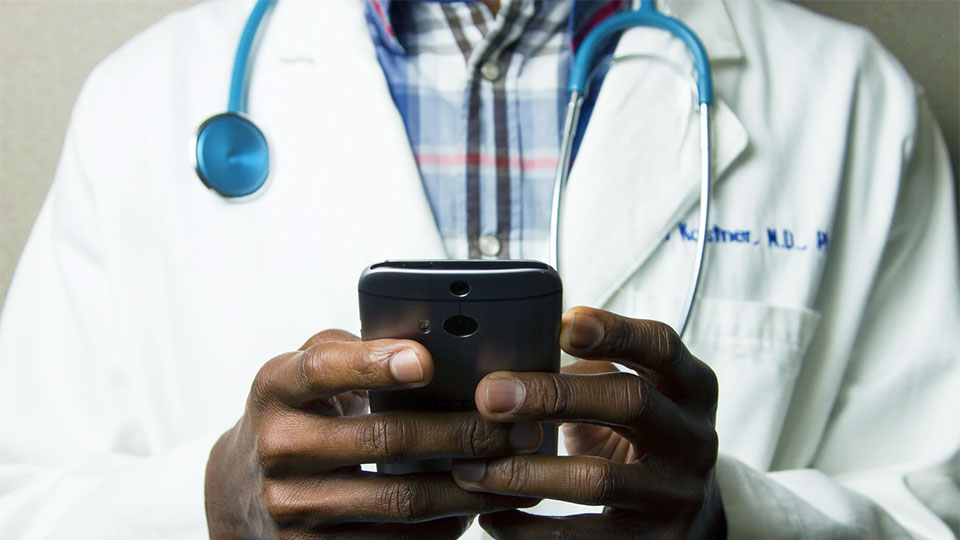 The use of medical interpreting apps in the field of healthcare cannot be underestimated since they are constantly implemented in emergency situations with foreign speakers. According to the Center For Immigration Studies, we have over 67.3 million people in the United States that seek help in a native language even when they need a brief consultation. Approaching one of the medical interpreting apps becomes an efficient, immediate, and low-cost solution that works.
Top 8 Medical Interpreting Apps
1. E-Caring
An amazing healthcare environment that helps patients receive home monitoring. It supports languages that include Chinese, Spanish, Russian, and Dutch among others. It also has live alerts that send reports to caregivers. However, if you need to explain medication leaflets, approach good translation websites since you will require certified translation services. It is the only way how such aspects must be handled!
2. Starling Health
It is good to use with foreign-speaking children and those patients that have a limited language ability because of a stroke or any other neurological condition. Using various icons and recorded audio, patients can click on icons and support conversation in specific ways. It also stores the patient's history with all the present conditions.
3. VerbalCare
It is used for patients who have already been admitted to the hospital. What makes this app important is that it can send immediate messages to the nursing personnel based on a certain icon. For example, if a patient is in pain, they can choose relevant pictograms. It also playbacks questions in various languages to help the patient react.
4. Universal Doctor Speaker
It provides universal medical phrases in over 17 languages. It implements audio conversations and language interpretation features that can translate what has been spoken to text. It is also helpful when a person is trying to discuss a term by not knowing the exact name.
5. MediBabble Translator
It is a free app that provides professional-grade medical language assistance. It also supports various dialects and can work with deaf and hearing-impaired patients. This app has dialogues and questions approved by healthcare professionals. Moreover, it supports colloquial Asian styles. If you have been wondering about what languages are spoken in Japan, you might know how challenging it can become. This simple translator makes such communications easier.
6. CALD Assist
It is a great free app that is used commonly across hotels all over the world when an interpreter is not available. It supports 11 languages (including Italian, Arabic, Spanish, Croatian, Cantonese, Serbian, Vietnamese among others) and has recorded audio based on pictures or medical conditions. It also provides Covid-19 screening mode and is constantly updated.
7. Dr. Passport
It helps to interpret and translate foreign language medical information. This app is best when you have an injury or feel unwell while traveling abroad. Supporting 13 languages,
it can work offline, translate symptoms, and store your history. It means that you can ask your physician to talk about your health and conditions in advance before you travel, so it can be played back to a foreign healthcare specialist using one of the built-in interpretation tools.
8. Talk To Me App
Originally created by a person who has lost the ability to speak, it is one of the best apps that can easily translate text to speech. It can store custom phrases and does not need an active Internet connection to work. As one of the free apps, it is not medical per se, yet it can support medical packs and phrases without being complex or costing anything.
The Importance of Medical Human Translation
Since the medical environment requires being precise, the use of mobile apps with their automatic translations should be used with great care. While interpreting can be used for those simple cases when a patient discusses symptoms or pain-related conditions, it does not become an ultimate solution. When a critical decision must be made, it is essential to use human interpreting, an individual with a relevant certificate.
---
Author's Bio: Merissa Moore is a marketer, researcher, and writer. She succeeds in her field since she has a strong interest in research and contact writing. She enjoys reading magazines in her spare time.