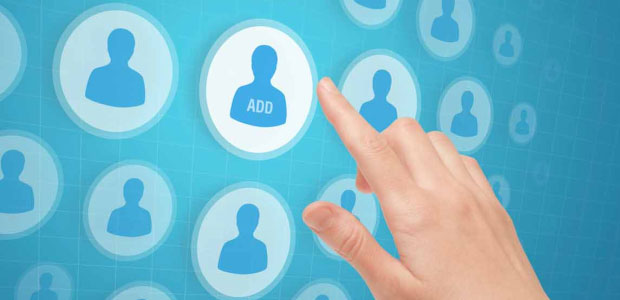 Security
You can use our services in many ways, both to seek and share information as to communicate with other users or to create new content. When you share data with other users (for example, when you create an account on PhoneMore), so we can improve these services to show you relevant content and put you in touch with other users or share more quickly and easily.
As a user of our services we want to tell you clearly about how we use your data and how you can protect your privacy.
In your registration there is optional fields about your data, you can optionally fill them to show to other users who use the PhoneMore website. Some required data aren't (by default) shown to other users, for example, your e-mail.
We want your data to help us improve our services and you optionally share information with other people, our goal is to make you use our services while we protect your privacy.
---
Cookies
What are cookies?
An HTTP cookie (or simply cookie) is a small piece of data sent from a website and stored on the user's computer by the user's web browser while the user is browsing.
How do we use cookies?
We use our own and third-party cookies to analyze traffic and navigation for statistical purposes, to identify the language; maintain user sessions; share and show content on social networks; show advertising and non-advertising content, on occasions in a personalized way based on analytics and user profiles.
Cookies used:
From this site: we store the latest device comparison and your language to show relevant information according to your culture (eg the model of the device sold in your country).
Google Analytics: analyzes visitor traffic.
Google Adsense: provides personalized advertising content.
Disqus: allows users of this site to create and maintain comments.
---
Transparent information is our priority
In addition to the obligations under the General Data Protection Regulation (GDPR), we are willing to help our users understand the risks and benefits of using our services and, if necessary, contact us.
The policies on this website can be changed at any time, so we recommend accessing this page regularly.
Regards.