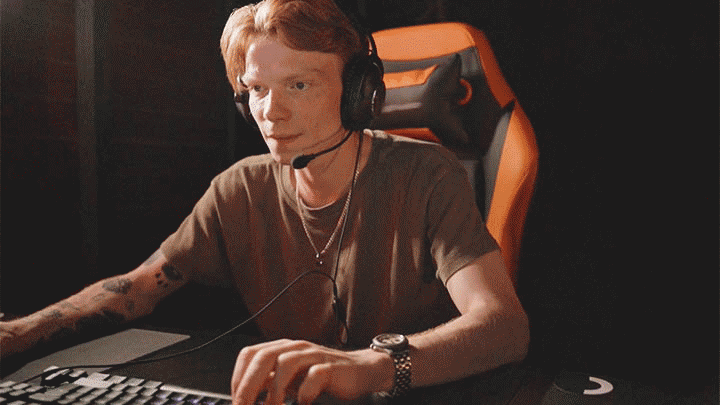 Step into the world of PC gaming with remarkable Android operating systems. Discover powerhouse software that brings mobile games to desktops, offering players new realms in gaming experiences. Our guide introduces you to five top-rated platforms enhancing your virtual adventures. Whether a dedicated gamer or casual player, these offerings mold an unbeatable landscape for game lovers worldwide.
Bluestacks

Bluestacks has consistently maintained its reputation as a leader. It's a platform that genuinely transforms your PC into an Android powerhouse, allowing users to enjoy mobile applications on a larger, more versatile canvas. Credited for its vast compatibility, Bluestacks can be accessed across both Mac and Windows systems.
Beyond mere accessibility, its rich suite of features ensures an unparalleled gaming experience. Whether playing progressive jackpot slots or engaging in battle royale, Bluestacks doesn't disappoint.
Key features of Bluestacks:
Features an Instance Manager for multi-game operation.
Optimized for resource conservation with Eco Mode.
Allows screen capturing and video recording.
Built-in mapping tool for personalized control schemes.
Lightweight and fast, ensuring a smooth user experience.
At its core, Bluestacks offers more than just an emulation; it's an expansive ecosystem. Equipped with tools to capture screens, record videos, and manage controls, it gives users the autonomy to customize their experience.
LD Player

Among the top-tier Android emulators, LD Player shines with its comprehensive approach toward gaming on PCs. Bridging the gap between the mobile gaming world and expansive desktops, LD Player transforms your computer into a haven for Android game enthusiasts.
Tailored with advanced features such as keymapping and multi-instance support, this software ensures an immersive gaming experience. LD Player is a versatile platform, from popular solo adventures to globally acclaimed multiplayer battles like Clash of Clans and Free Fire.
Key Features:
Advanced graphic support for optimal visuals.
Comprehensive keyboard mapping controls.
High-speed performance for smoother gaming.
Multi-instance support for a simultaneous app running.
Active updates tackle compatibility issues, ensuring users always have the best experience. The emphasis on graphic support and control over keyboard mapping further elevates the gameplay, making it an attractive choice for both novices and experts.
Prime OS

Prime OS emerges as a unique blend in the realm of Android emulators for PCs. Offering a user-centric design, this operating system is suitable for both seasoned users and newcomers. Primarily developed for Mac and Windows, Prime OS seamlessly fuses a PC's expansive environment with Android's adaptability. A standout feature is its robust built-in file manager that organizes all your data precisely and easily.
The fusion of desktop comfort and Android versatility makes Prime OS tempting. Including custom key mapping controls ensures players can enjoy their favorite games just the way they like. Moreover, the Alt+Tab functionality allows users to switch between tabs, enhancing multitasking capabilities swiftly.
Key features:
Cross-compatibility with both Mac and Windows.
Holistic desktop interface and experience.
Rapid performance ensures uninterrupted gameplay.
Comprehensive file and data management system.
Chrome OS
Chrome OS emerges as a simplistic yet efficient Android emulator designed with user-friendliness at its core. For those who want a taste of Android on their PCs without diving deep into technical intricacies, Chrome OS is a top pick. Its design focuses on providing a hassle-free experience, and its compatibility with Linux, Windows, and Mac ensures that a wide range of users can make the most of it.
Chrome OS streamlined nature doesn't deter it from offering a secure and reliable environment. With features like a built-in personal search assistant, users can swiftly find what they're looking for.
Key features:
Universally compatible: runs on Linux, Windows, and Mac.
Personal search assistant for quick searches.
User-friendly setup and execution processes.
The status bar provides vital system data at a glance.
Openthos
Delving deep into the spectrum of Android emulators, Openthos emerges as a contemporary solution that accentuates security and efficient functionality. Exclusively crafted for 64-bit computers, it encapsulates a vast realm where both Android and Linux apps coexist harmoniously. Offering a seamless Android environment on your PC, Openthos stands apart with its emphasis on improved security mechanisms, particularly its integration of Chinese algorithms.
Open this isn't just about creating a bridge between Android and PC ecosystems; it's about enhancing that experience manifold. It boasts an intuitive Graphical User Interface (GUI) that's lightweight and responsive.
Key features:
A lightweight yet robust Graphical User Interface.
Seamless compatibility with Linux, Mac, and Windows platforms.
Comprehensive features such as data encryption and biometric recognition.
Integrated File and Task Manager for better data management.
Support for multi-window processing for multitasking needs.
Conclusion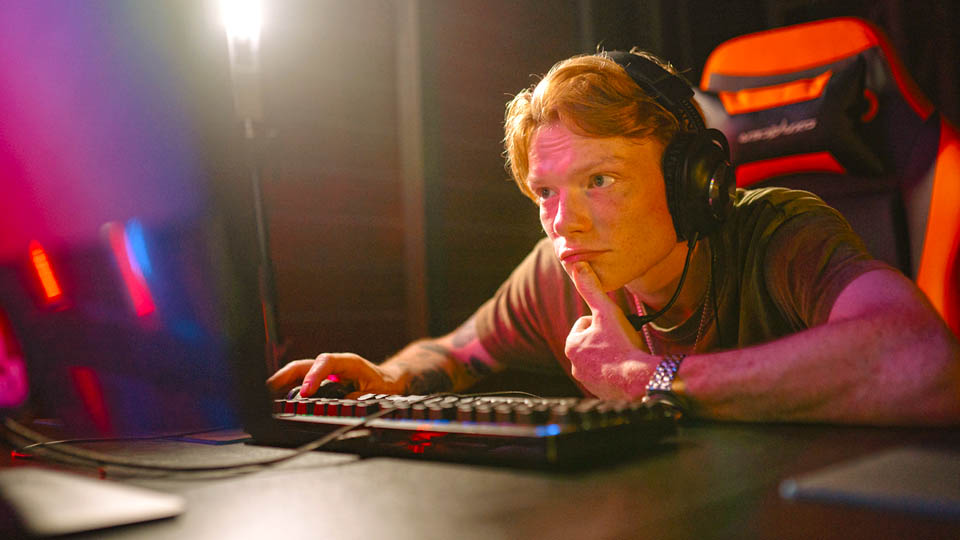 Navigating the vast realm of Android emulators for PCs can be daunting, yet options like Openthos and Phoenix OS make a choice simpler. These platforms bridge the gap between PC and Android and elevate the user experience with enhanced features and robust performance. Whether you're a dedicated gamer, a productivity enthusiast, or someone seeking a seamless Android experience on a larger screen, these emulators are invaluable tools in the digital age.