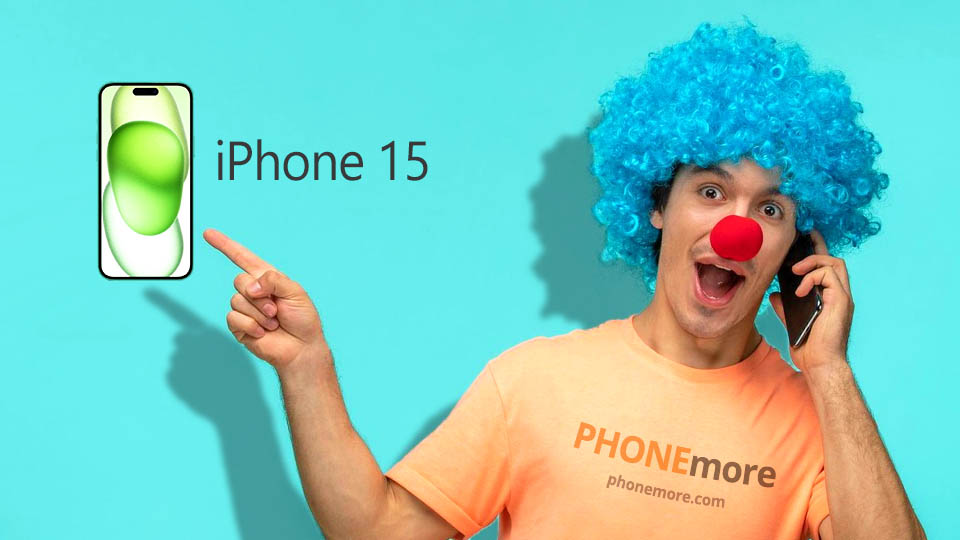 The iPhone has always been a topic of discussion and anticipation among tech enthusiasts worldwide. Each new iteration brings with it a wave of excitement and speculation. The iPhone 15 is no exception to this trend. While some critics have labeled it as a "joke" due to the inclusion of a USB-C port, this change represents a significant step forward for Apple's iconic smartphone. In this article, we'll explore the controversial USB-C port, the remarkable evolution of the Pro series, and Apple's commitment to environmental sustainability.
The "new" USB-C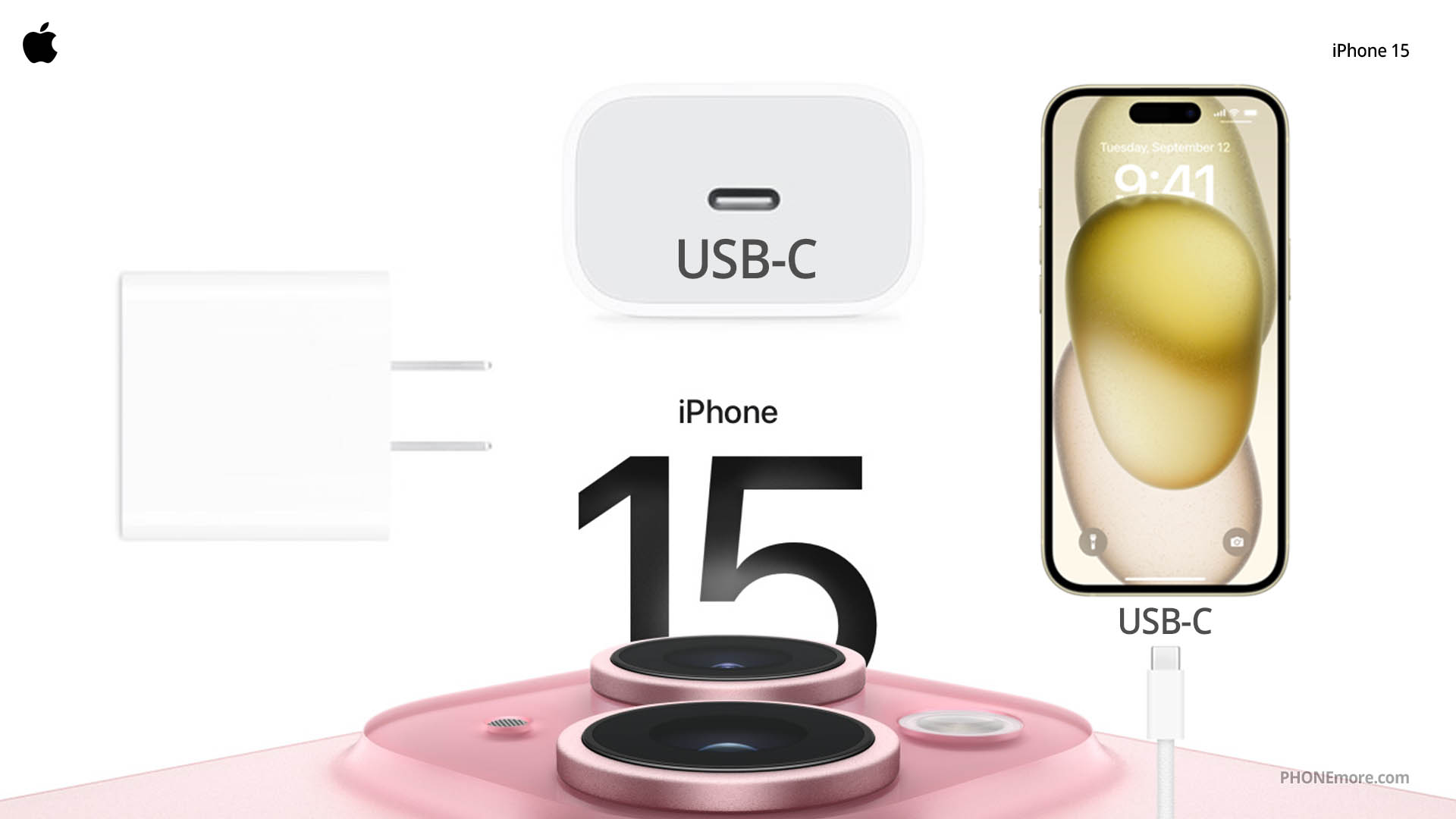 Shall we speak the truth? Apple was pressured by several countries, mainly from the European Union, to include the USB-C standard in order to generate less technological waste. Correct? Well, that's what we think. Of course, from this point on, Apple took the opportunity to advertise its compatibility with USB-C used by almost all current smartphones. And that's good for all of us!
The iPhone 15 is the replacement of the Lightning port with a USB-C port. This move has divided Apple enthusiasts, with some celebrating the switch and others bemoaning the loss of the familiar Lightning port.
Critics argue that the Lightning port's uniformity across Apple devices was a convenient feature, making it easy for users to share and borrow chargers and accessories among their Apple devices. However, Apple's shift to USB-C represents a broader industry trend towards standardization and compatibility. USB-C is widely adopted in various devices, including laptops, tablets, and other smartphones. This move ensures that iPhone users can now easily find chargers and accessories without relying solely on Apple's proprietary connectors.
Additionally, USB-C offers faster data transfer speeds and more versatility compared to Lightning, enabling users to connect their iPhones to a wider range of devices and peripherals. While the transition may seem abrupt, it is a logical step towards a more standardized and user-friendly ecosystem.
The Evolution of the Pro Series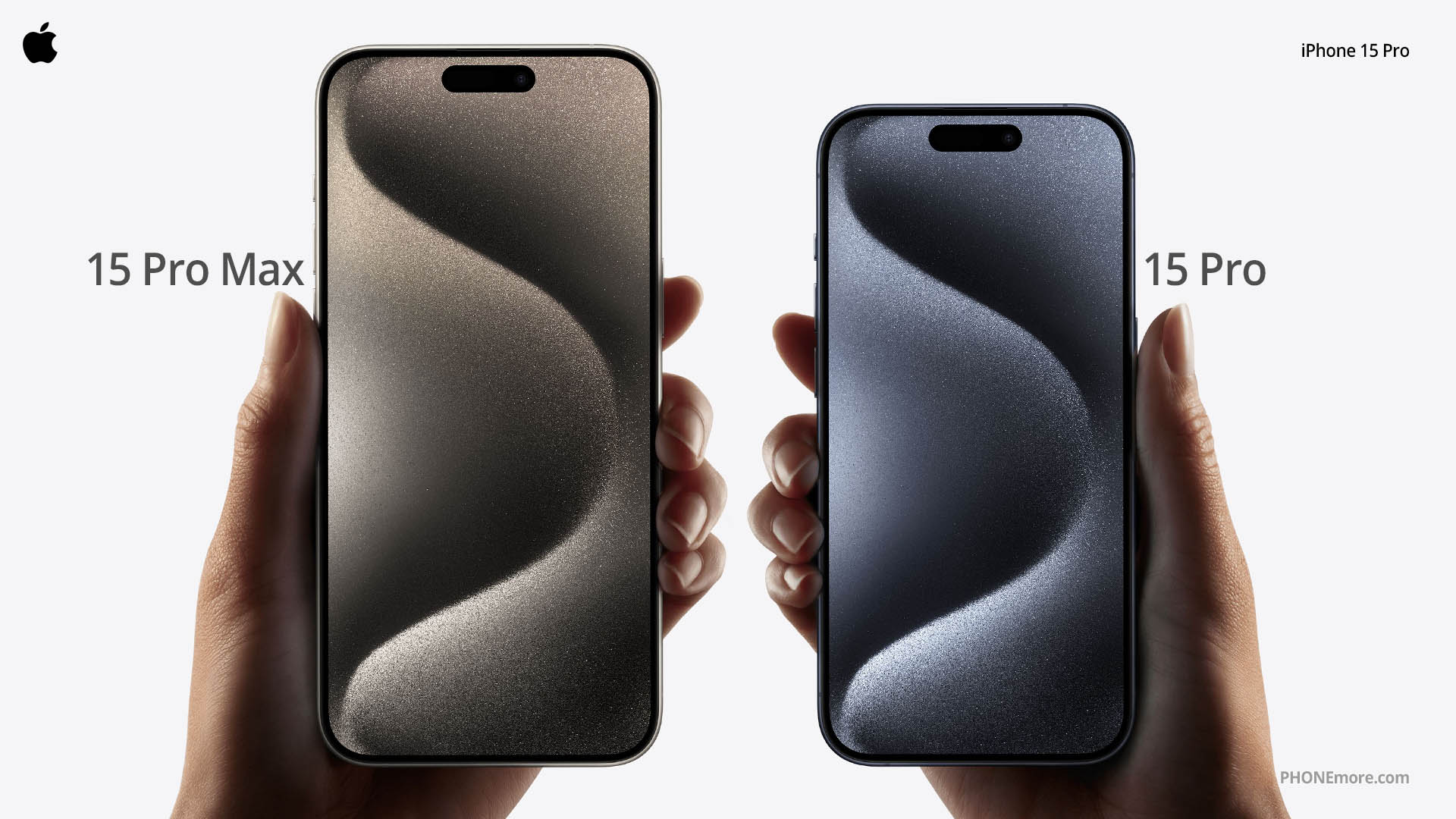 The Pro series of iPhones has always been at the forefront of Apple's technological innovations. The iPhone 15 Pro and iPhone 15 Pro Max continue this tradition by introducing groundbreaking features that cater to the needs of professionals and power users.
These Pro models are now made of titanium, boast impressive advancements in camera technology, with enhanced low-light performance, improved computational photography, and expanded ProRAW capabilities. The ProMotion display with a 120Hz refresh rate offers smoother scrolling and more responsive touch input, making it a game-changer for those who demand precision and fluidity.
The A17 Pro chip powers the iPhone 15 Pro series with fast performance and energy efficiency. This chipset is designed to handle the most demanding tasks, from gaming to video editing, while also delivering better power management for extended battery life.
Specifications
We have all the detailed specifications of the new iPhones 15 and all their versions: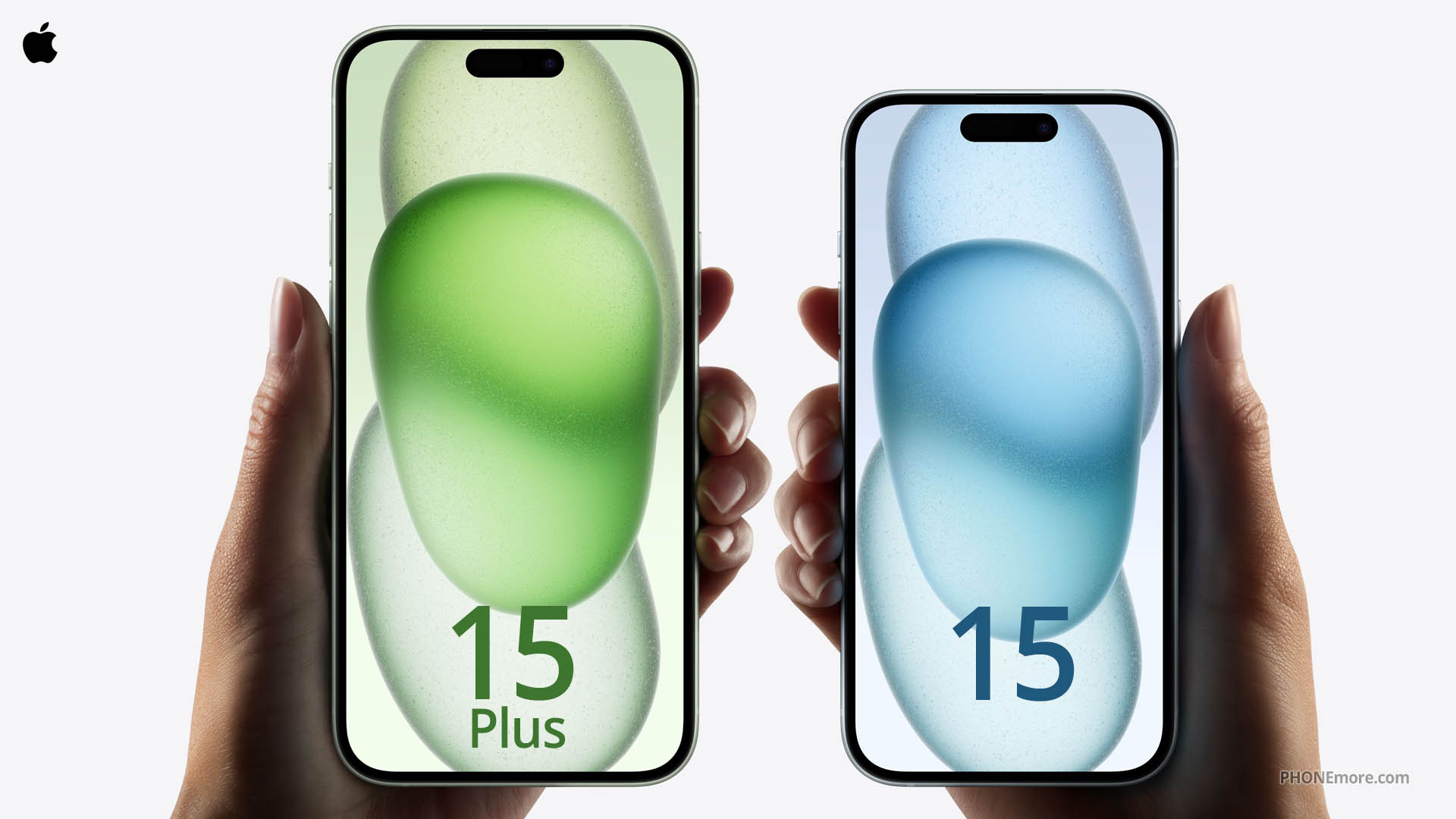 In addition to the specifications, don't forget that you can use our powerful comparison tool and compare iPhone 15 with all models and versions.
Beyond Technology: Apple's Environmental Commitment
Apple has made significant strides in its commitment to environmental sustainability. One notable aspect of this commitment is Apple's device recovery and recycling programs, which are now available in 99% of the countries where its products are sold.
These programs aim to reduce electronic waste and the environmental footprint of Apple's products. Customers can return their old Apple devices for recycling, ensuring that valuable materials are recovered and reused in future products. Apple has also taken steps to reduce the carbon footprint of its manufacturing and transportation processes, with the goal of becoming carbon neutral across its entire supply chain by 2030.
Conclusion
The iPhone 15 may have caused some controversy with its switch to USB-C, but it represents a forward-thinking move towards industry-standard connectivity. The Pro series continues to evolve, pushing the boundaries of technology to meet the demands of professionals and power users. Moreover, Apple's commitment to environmental sustainability is evident in its device recovery and recycling programs, showcasing the company's dedication to reducing its environmental impact.
As with any major change, there will always be critics and skeptics, but Apple's ability to adapt and innovate has been a hallmark of its success over the years. The iPhone 15 demonstrates Apple's willingness to embrace change and strive for a more sustainable future while delivering cutting-edge technology to its users.