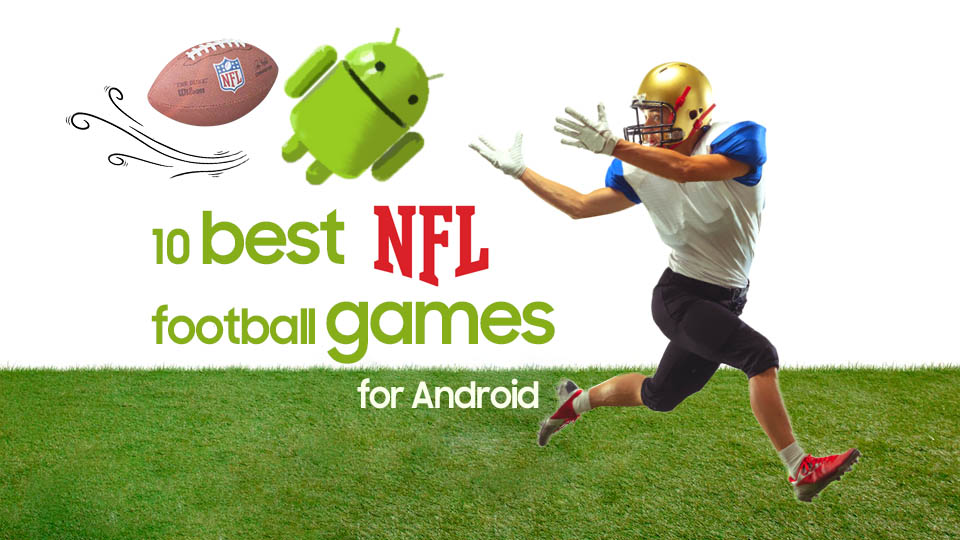 Football, a cherished American sport, has a special place in the nation's heart, transcending from just a game to a cultural phenomenon. While the live experience is unparalleled, mobile gaming provides an alternative way for fans to enjoy the sport during the off-season or between live matches. We have compiled a list of the best NFL games for Android that can immerse you in the action and strategy of American football.
1. ESPN Fantasy Sports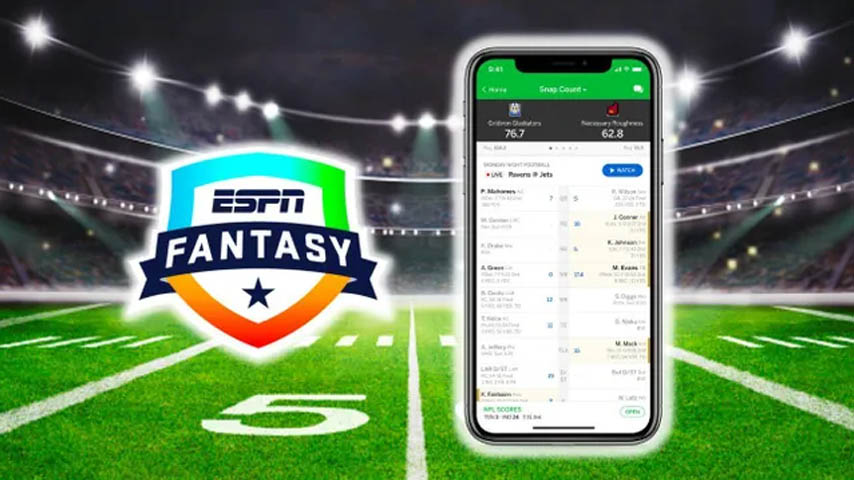 ESPN Fantasy Sports is a fantastic mobile gaming option for those who love football's strategic and managerial aspects. As one of the most popular fantasy platforms on the Internet, this app allows you to communicate with other managers, discover NFL lines, trade, set your lineups, and more. It's a worthy addition to your mobile gaming arsenal if you want to play a game that mimics the complexities and unpredictability of actual management.
2. BIG WIN Football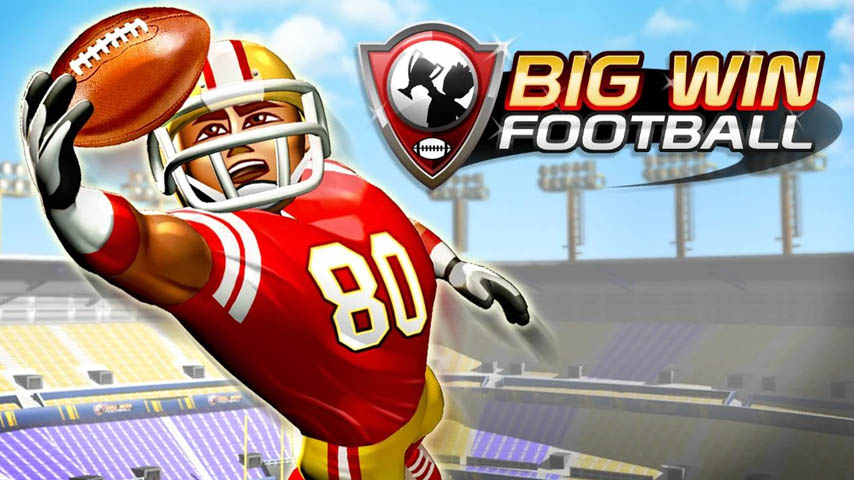 BIG WIN Football 2019 is a fascinating simulation game that places you in the managerial hot seat. You get the opportunity to take on the general manager role and assemble your dream team to take on the field. The gameplay involves online challenging other players, promoting a competitive gaming environment.
One of the key features of this game is the ability to collect players of varying abilities and skills to enhance your team's performance. The thrill of finding better players and the option of using boost cards during games make it a stimulating experience.
3. Madden NFL 23 Mobile Football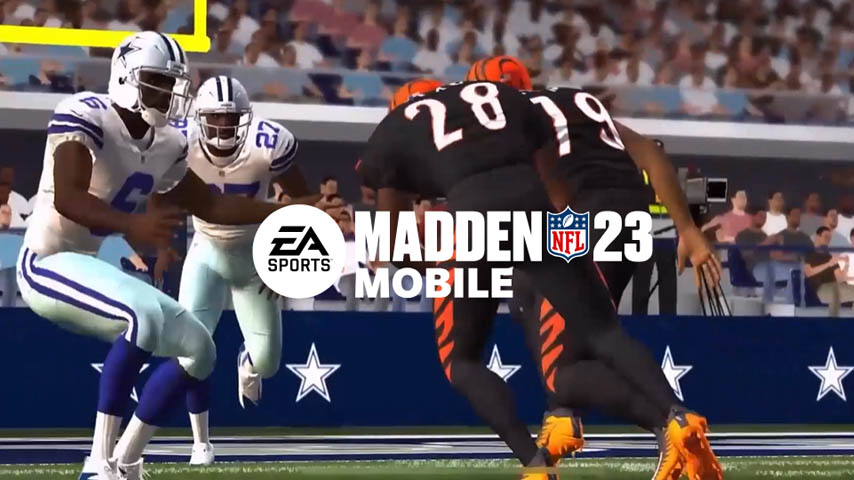 The official NFL game on mobile, Madden NFL 23 Mobile Football, delivers an exhilarating American football experience right at your fingertips. Even though the game is a product of EA and it could spark questions regarding its monetization tactics, you'll notice that it's considerably decent as far as titles go once you plunge into it. It successfully integrates both current players and legendary figures culminating old-time favorites and contemporary standouts.
4. Football Dash
Football Dash offers a refreshing arcade-style gaming experience that stands out. Your main goal is to outsmart defenders and score touchdowns. The game is designed with simple, one-handed mechanics that ensure a smooth gaming experience. It also has power-ups and Google Play Games leaderboards to keep you engaged. The game is perfect for short play sessions, making it a great choice during commercial breaks of a live match. Despite its simplicity, Football Dash offers an exciting gaming experience.
5. CBS Franchise Football
CBS Franchise Football, an NFL simulator from CBS, brings an interesting take on titles. Although it carries a free-to-play tag, suggesting a potential monetization aspect, it is, in fact, an addictive and enjoyable game. It offers many real NFL players and teams with simple yet effective mechanics. While it could become monotonous after a while, the duration of engagement could range from a few hours to several months, depending on your interest.
6. Ted Ginn: Kick Return Football
Ted Ginn: Kick Return Football offers an engaging and straightforward approach to gaming. Your mission is to return kicks for touchdowns while maneuvering your player with intuitive one-handed controls. The game features player upgrades and tournaments, and you also receive points for getting within the field goal range, adding a layer of strategic gameplay.
7. Fanatical Football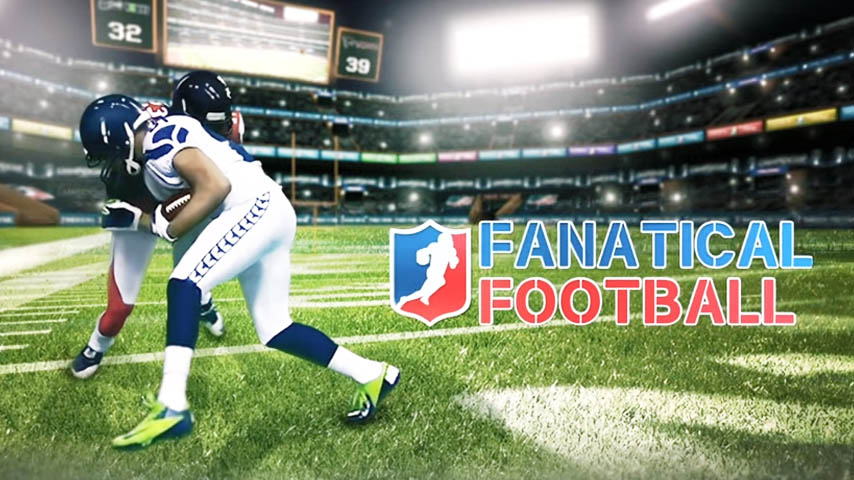 Fanatical Football captures the spirit of the game with its engaging gameplay mechanics. Although it isn't an official game and thus features fictional teams, it compensates with the authenticity of actions. The game allows players to run plays, score touchdowns, and more. While the mechanics can be clunky, and the graphics aren't top-tier, it's still one of the better pure games available on the Play Store.
8. Yahoo Fantasy Football
Yahoo Fantasy Football is ESPN's biggest competitor in fantasy sports. Like ESPN's app, Yahoo enables players to create and join leagues, conduct drafts, set rosters, browse free agency, make trades, and chat with other managers. What sets Yahoo apart is its slightly more stable performance, though it's still advisable to occasionally check your rosters on a computer for accuracy.
9. NFL Rush Gameday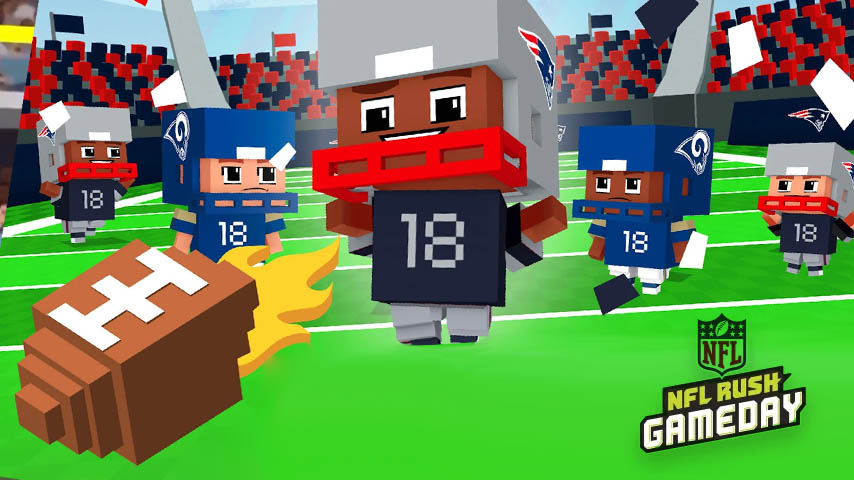 NFL Rush Gameday offers a slightly different but fun take on mobile football games. This game is targeted towards younger audiences and comprises six arcade mini-games that kids can play and unlock various digital gear from their favorite teams. Players can also create and customize their avatars. With decent graphics and an engaging gameplay mechanism, NFL Rush Gameday makes for a wholesome, family-friendly title.
10. Touchdown Football
This game offers an engaging simulation experience despite lacking an official license. This means the teams and players are all fictional, but that doesn't detract from the immersive gameplay it provides. This game allows you to assemble teams, devise strategies, and train players using a robust training system. It encourages the formation of strategic training regimens, given that auto-training doesn't yield optimal results. You get to participate in championships, making every victory a sweet fruit of your management prowess.
Conclusion
The world of mobile games, while not perfect, offers an array of enjoyable experiences that are as varied as they are engaging. From games that allow you to assume the role of a general manager to fantasy platforms that connect you with a community of like-minded enthusiasts, there's something for every football lover.